Todohierro®. Construction Materials
Todohierro®. Construction Materials Company.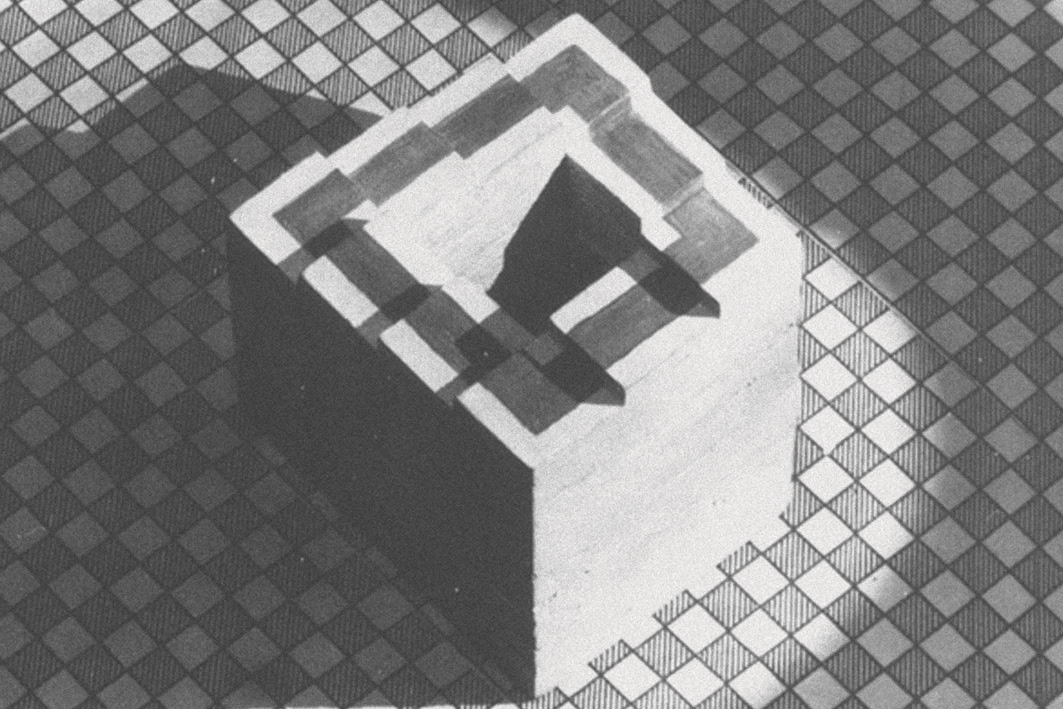 Proyecto de actualización de imagen de Todo Hierro. La identidad corporativa fue trasladada a distintas aplicaciones como afiches, desarrollo web y piezas de marketing directo como resultado de una acción 360º. El sistema de identidad retrata la personalidad de una marca industrial que incorpora una estética minimalista y moderna. 

1988. Neuquén, tierra patagónica. Un punto preciso en el mapa. Un punto se convierte en dos. Una sucesión de puntos trazan un patrón. 
Un juego de líneas dibujan entramados y arman un rompecabezas. Las líneas rectas y los colores simples conforman una imagen renovada que retrata la rigidez de los materiales nobles y fríos al tacto.
--

Todo Hierro's image update project. The brand's identity was incorporated to different applications such as posters, web design and calendars as a result of a 360º marketing strategy. The identity system represent the personality of an industrial company that combines a minimalistic and modern aesthetic. 

1988. Neuquén. Patagonia land. A precise spot on a map. The spot turns into two. A succession that traces a pattern. Schemes and frameworks design and intriguing puzzle.
Straight lines and simple cuts create a new image that portrays the stiffness of noble materials which are cold to touch.